BBIA Lip Oil
03 Rose Hip
.
BBIA Lip Oil Fresh gives your lips a mirror-like gloss.
Lip Oil can be used as itself, under makeup and top of makeup.
Nourishing and light lip oil is softens lips and gives them a beautiful glossy look. Light non-sticky formula.
.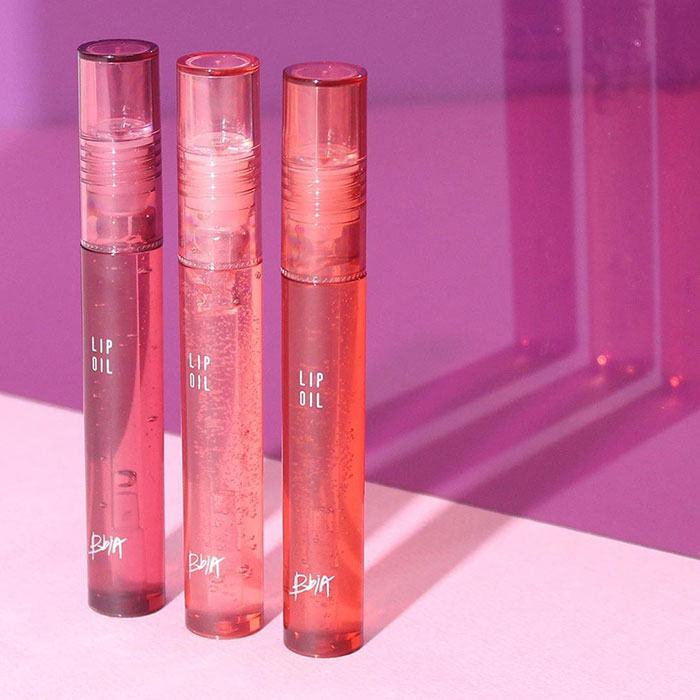 BBIA Lip Oils: 01 Fresh, 02 Jojoba ja 03 Rose hip.
.
Lip Oil Rose Hip:
-Nourishing & multifunctional lip oil
-gives a beautiful shine and gloss
-light and non-sticky on the lips
-softens and plumps lips
-use as it its, as a lip mask or with makeup.
BBIA Lip Oil contains 3% menthol that gives a refreshing sensation to lips.
.
Lip Oil makes lips look fuller and plump. Moisturizing oil softens and smooths dry lips.
Directions:
Apply to lips with an applicator. Use as it is or use with other lip products to give more shine.