Gonyak Cleansing Puff
.
Cleanses skin
Removes blackheads & whiteheads
Exfoliates skin
Helps to improve skin texture
For daily use
.
Natural gonyak sponge is a soft cleansing puff, that exfoliates and massages skin.
Magic Tool Jelly Cleansing Puff purifies skin and makes skin super soft. It helps to prevent impurities and acne.
Use Magic Tool Jelly Cleansig Puff 2-4 times a week. Massage your face with a damp sponge in circular motions, and add a small amount of facial cleanser.
Natural gonyak sponge is made from gonyak plant. It cleanses pores, blackheads and whiteheads.
Sponge is recommended to be replaced every 2-3 months.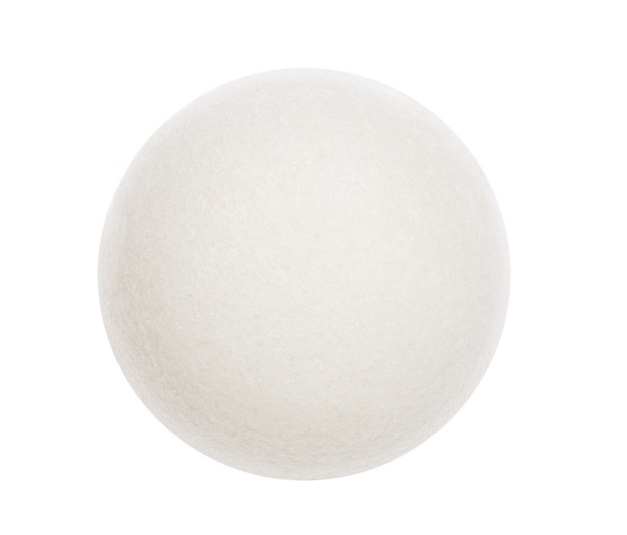 .
.
Directions:
Wet the sponge and add facial cleanser if you like. Massage the face in circular motions. Pay special attention to areas where the skin is rough and blackheads appear to be. Use 2-4 times a week.